12.01.15
Greg Christian and Jeff Srsic at Handcrafted Tattoo!!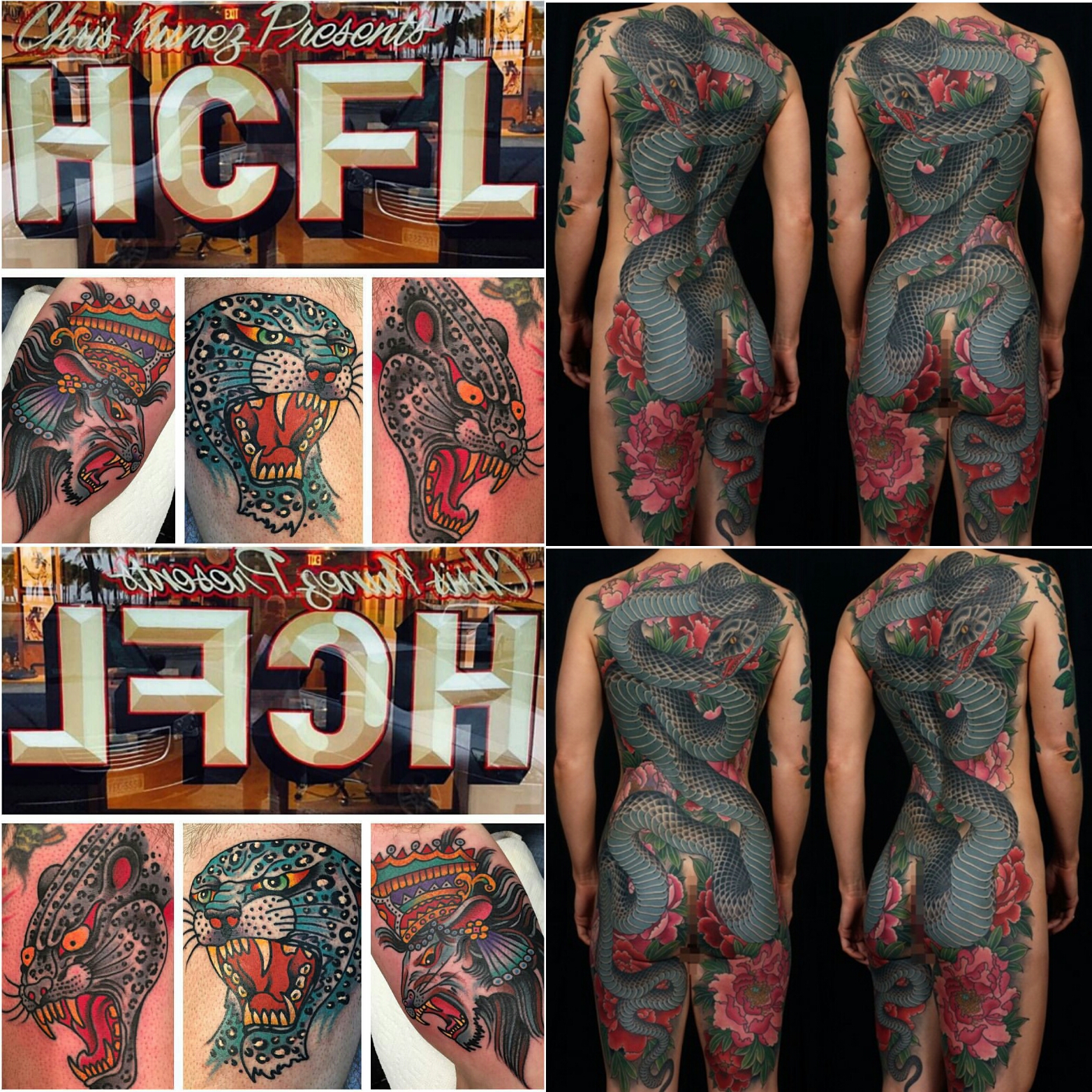 Jeff Srsic from Redletter1 and Greg Christian from Tattoo Faction will be here taking appointments starting Wednesday, December 2nd!! There are limited spots available so email each artist for availability or come by and discuss furture appointments!
Jeff Srsic - jeffsrsic@gmail.com
@jeffsrsic
Greg Christian - tattoofaction216@gmail.com
@gregchristian4130
Stay tuned for future guest artists visiting Handcrafted Tattoo!!